Percy included many photos of himself in his slideshows. Here's a compilation of them from his boyhood to retirement.
I am almost certain he had a clockwork timer on his camera which allowed him to set the shot-up and then run around the camera and be in his photos with everyone else.
Steve: He Doesn't look very happy does he? Below is a copy of his WW1 Navy Record from the UK National Records Office:
"…owing to lack of interest in his work has only acquired a fair degree of proficiency."
Click here to download the full record.
Extra Photos contributed by Sue Burbidge
Sue said: "PBE home guard?"
Steve:
Yes. I think he's posing in his Home Guard uniform – such as it is.
No doubt he is in the back garden at 10 Willis Avenue.
Dennis said: Dad was in the Royal Navy in WW1 as a Petty Officer Paymaster. Don't really know what that is but presume it was some sort of navy accountant. I don't know what sort of service information may be available from the RN and have never tried to find out. As you know he was in the Home Guard during WW2.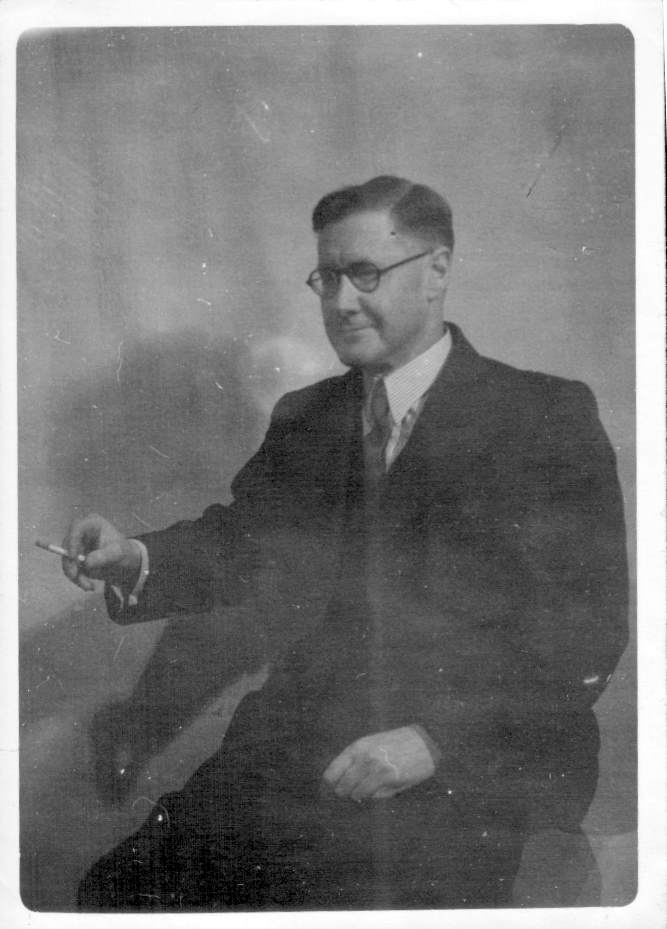 Sue Said: "Percy. Nothing on reverse"
Please, download this page as an ebook and keep it for the memory.
If after 30 minutes the email has not arrived please check in your email spam, and if it's not there Facebook Message me, or email me, and I'll gladly send you the link myself – Steve (lastraddie@gmail.com)
Enter your Name
Enter your Email Address