Weardale was a lovely place to visit, especially in the summer, with its extensive gardens in secluded woodlands, and Audrey and Doug were the perfect hosts.
See also this page for photos of the family in these gardens.
On this page, we have collected the slides Percy took of the flowers all in one place.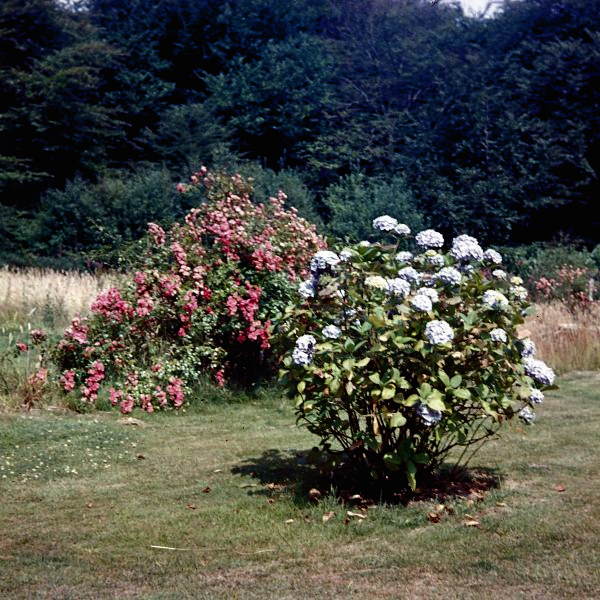 Please, download this page as an ebook and keep it for the memory.
If after 30 minutes the email has not arrived please check in your email spam, and if it's not there Facebook Message me, or email me, and I'll gladly send you the link myself – Steve (lastraddie@gmail.com)
Enter your Name
Enter your Email Address