Douglas John Evans (born 1924) was the second of Maud and Percy's three boys. In this set of images we have compiled mostly the photos of him on his own. Don't forget to check out his other photos with Audrey and their children.
Scroll to the bottom to see him in his Home Guard uniform.
Extra Photo contributed by Sue Burbidge
Sue Said: "Douglas – He built car sandcastles for my brother and me too. and for his grandson Jeremy!!"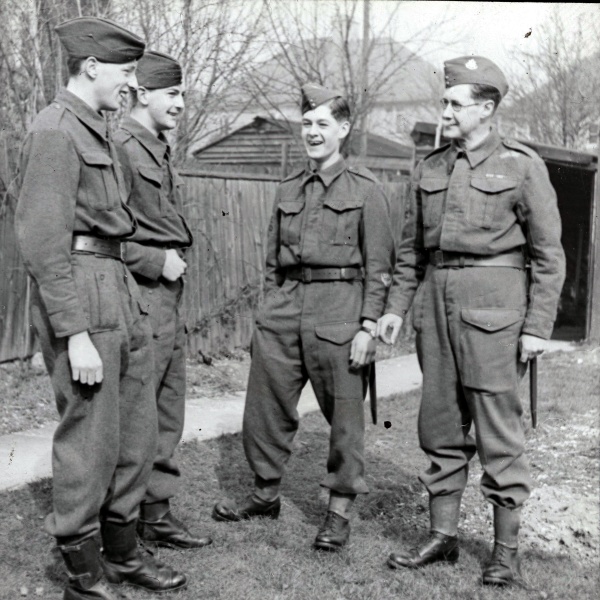 Dennis said: "Douglas … joined the RAF when he reached 18 years and trained as a pilot mainly in Canada. He did not have any useful service. He was sent to India and trained as a glider pilot with a view to taking army units in large gliders to Burma where they were expected to land and not return. This never happened and he had no other useful service."
Please, download this page as an ebook and keep it for the memory.
If after 30 minutes the email has not arrived please check in your email spam, and if it's not there Facebook Message me, or email me, and I'll gladly send you the link myself – Steve (lastraddie@gmail.com)
Enter your Name
Enter your Email Address