Percy and Maud became friends with my father's family after WW2 and Margaret's marriage to "Dig" (Ernest Last – my Father). May and Ern Hills and their daughter Sue lived not far away from Carshalton Beeches, in Carshalton.
Sue now lives in Walton-on-the-Hill with her husband Ken Hunt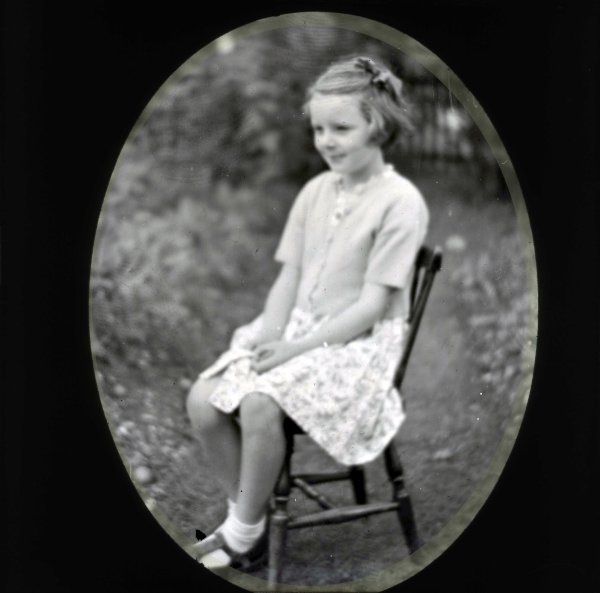 Please, download this page as an ebook and keep it for the memory.
If after 30 minutes the email has not arrived please check in your email spam, and if it's not there Facebook Message me, or email me, and I'll gladly send you the link myself – Steve (lastraddie@gmail.com)
Enter your Name
Enter your Email Address